Join my Wonder Affiliate Program and earn money selling my 3D food courses​
Are you interested in making money with Andre Caputo's 3D Food Courses? It's really easy. I will pay you a 20% commission on every sale you generate using your referral link. All you have to do is recommend my Courses using your affiliate link on your website, blog, Facebook, Twitter or other social networks.
Why promote my Wonder Courses?
Welcome to my 3D food learning platform! This is the only platform in the world that is exclusively dedicated to 3D food learning. I offer unique techniques and an artistic vision that has helped me stand out professionaly. My platform offers classes that are specifically designed to help designers break into the consumer goods market. I'm passionate about what I do and I believe that 3D food is the future of the food industry. If you are interested in learning more about my platform and how you can help spread the word, please sign up for my Affiliate Program. You'll earn commission for every sale made through your referral link, while helping others discover the exciting world of 3D food.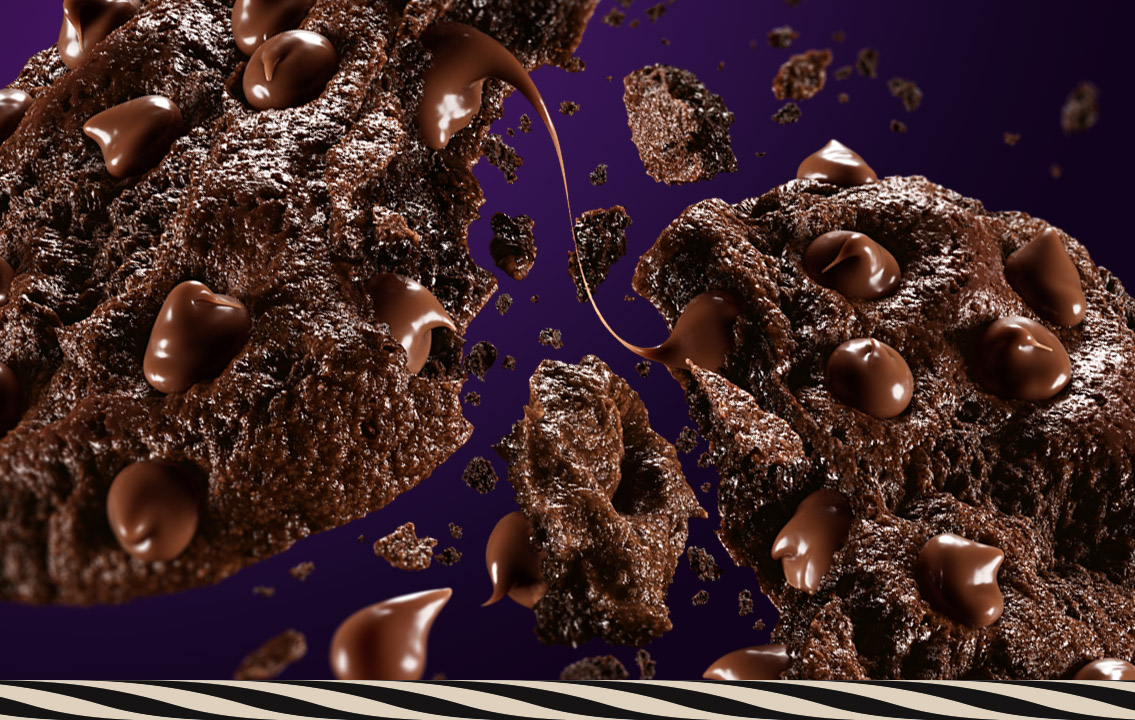 Wonder Class
This is a unique course where I teach my workflow from sketch to final image with post-production. I bring here all my secrets and techniques to achieve results that brought me to where I am today in the international consumer goods market.
How does my Wonder Affiliate Program work?
My program consists of allowing the designer, or someone who is not necessarily working in the market, to share the exclusivity of my courses with their network and thus receive sales commissions.
Sales Commission Wonder Class sells for $1,397.00 / you earn $279.40
Affiliates are my partners, and I want them to make money. I really want them to be very successful in selling their courses. I will do my best for affiliates to earn as much monthly as possible.