Do not take my word for it.
Listen to my mentees.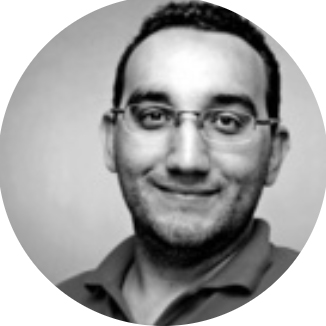 "Andre has a perfect didactics, with all the market experience, high level expertise, maturity, clarity when explaining, makes it easy for those who are starting and need that look of those who know what needs to be done. I personally achieved technical improvement in creating new images, confidence to offer this service to new clients, build a new portfolio focused on 3D food, conquering new international clients. I've been learning a lot with all the techniques taught by Andre Caputo, everything I needed to achieve a desired technical improvement. Thank you very much for all the classes."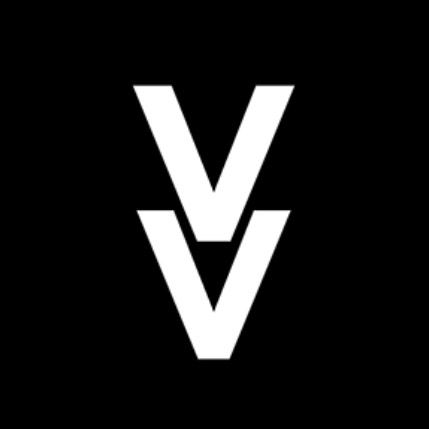 "Andre, I purchased one of your Behind the Scenes classes and even though it was focused on Modo, I got great value out of watching it. I gotta say, I appreciate you so much. I haven't seen anyone else out there who makes courses like you."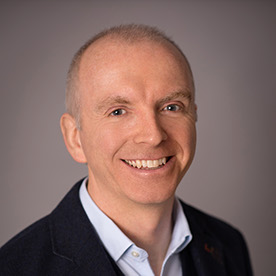 "Andre has so kindly put together for us mere mortals a wonderful journey into the mind and skillset of what can only be described as a modern-day Leonardo. From the outset you can just tell he thoroughly understands his craft and thinking process and has such command over the software it's as if he can make it dance to his will. Watching the way he layers up his procedural textures is fascinating to watch and wondrous with it. Then he doubles down on using the sculpting tools to create variance and that real-world randomness. The combination is incredibly powerful and no wonder he achieves his world-class visuals with this workflow. Here is a man that can not only create these things but also present them to us in a clear to decipher and calm manner that means you just get it. You can only wonder what he will come up with next but for sure it will be sprinkled in magic! Thank you Andre, we all truly appreciate it."
David Turfitt
Creative 3D Designer
"Andre, I am very happy with the knowledge acquired, it really opened my mind to several processes. I am very grateful for having shared the knowledge and its process, it really is something simple and very powerful. Thank you so much, Andre, it really opened my mind a lot the whole process."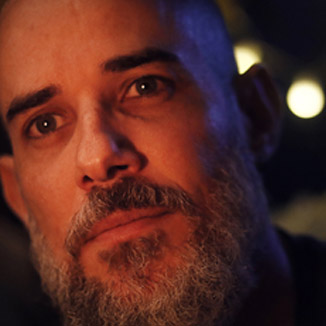 "I easily recommend Andre's course to other artists. The content is very rich and straight to the point. It teaches, in a practical way, how to think about the process, rather than just replicating the process. But it is not a course for the artist who just wants to press a button to get it ready, he has to get his hands-on and practice non-stop, otherwise he won't progress."
Rafa Mota
3D Generalist / Retoucher
"Texturing and composition of the elements for the scene is the biggest insight for me in his course. In addition, Andre's course exceeded my expectations, understanding the principles of design and workflow."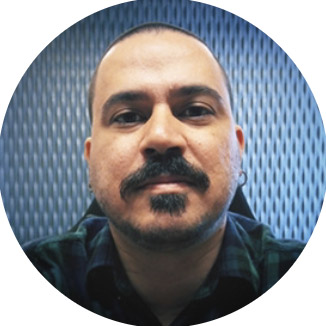 Andre's directions have helped me to gain a new perception and a different look. In addition, he has excellent teaching skills. Objectivity would be what I perceive as the best quality, straight to the point even if in conceptual and philosophical speaking, there is no distraction. I like it very much. The results came very quickly and in a short time, I lost my fear of chocolates hahaha.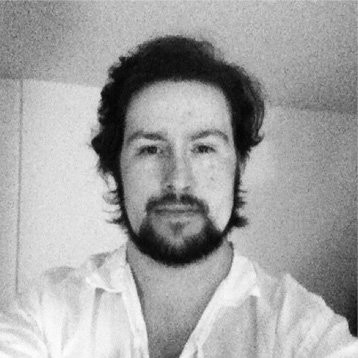 "André's work has been a reference for me for years. I've followed his trajectory since I met him and I've always been in awe of the quality, level of detail and ultra-realism of his images. He achieves amazing results very quickly and efficiently. Besides being a unique professional he is humble and always willing to help other artists. His course is a genuinely unique opportunity for anyone looking to create visually complex images and reach the international market. It doesn't matter what software you use. You will sharpen your eyes, learn to solve problems efficiently and be able to adapt your learning to your workflow."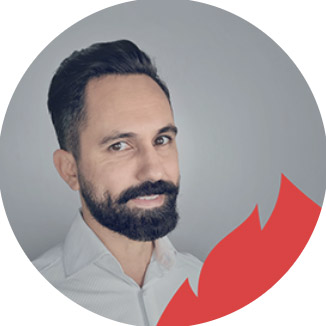 Andre has helped me refine my look at the details, because they make all the difference. I was able to achieve my first goal, which was to create a cookie texture that was crunchy and at the same time had that appetizing shine. This with just 1 month with him.
Flavio Cordeiro
3D Artist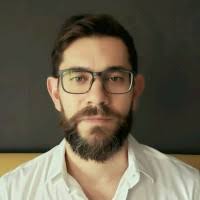 "Andre, in addition to being this magical 3D guy, he is one of those people that everyone should have the chance to meet in life. I met André personally and started working alongside the Design icon. Each day with him was a learning experience and I still bring that look of awareness that he always taught me. Everyone can learn to use a tool, just dedicate themselves, but having someone who shows you the path of perception, the look, sensation, fluidity, light, this is for few people. And André is that guy. The place where I arrived today I owe a lot to this master who has a passion and good taste for beautiful images. His teachings are here forever. Thanks for everything master."
Caue Benedan
3D Artist / UX Designer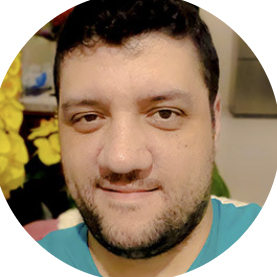 "Andre Caputo is a natural talent. He has a very good and accurate look. He perfectly knows how to use the tool to its end. He take care of each new piece, as if it were the most important one. He knows how to listen and he is very good at teaching. This course will help everyone in the field and any software. Because it will show you how the head of a genius works."
Rafael Barros Silva
3D Artist / Designer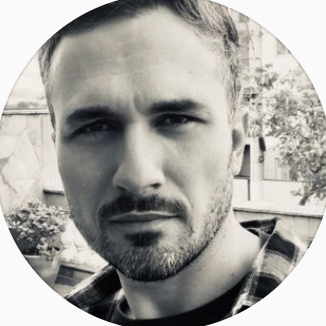 "His images have always been a reference for me. I was lucky to carry out some projects with Andre serving major prestigious brands in the international market. He's judicious, committed, honest and above all a friend, I have no doubts that his course will be of great value to everyone. Thanks for teaching over these years."
Ricardo Toloto
3D Artist / Photographer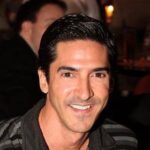 "Andre Caputo's Wondershops were excellent! The results I got, especially the Fancy Cake, surprised me! I didn't imagine that I would be able to achieve a realistic and very beautiful look. The Wondershop was very complete and very didactic. Thank you very much my friend!"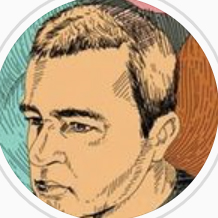 "Andre Caputo's work needs no comment, it's absurdly fascinating, a sight to behold... it's where every CGI artist wants to go someday. I participated in the WONDERSHOP and realized that he is also an excellent teaching facilitator."
André's visual and artistic perception is exceptional, he adds a lot to the artistic part. He shows how to create an image from briefing to post.
Rodrigo Gervenutti
3D Artist / Retoucher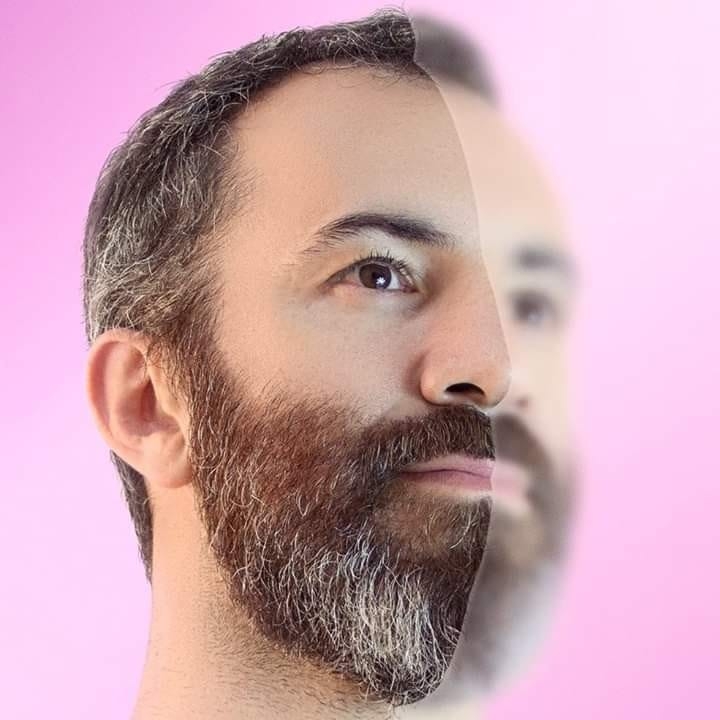 "Excellent work, with an impressive subtlety in the details, transforming Caputo's work into something very special on the market."
Fernando Moratore
3D Illustrator/Art Director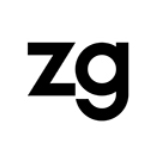 "Andre's work is very inspiring to me and is driving me to work harder and harder..."
Zoran Gajić
Packaging Designer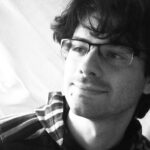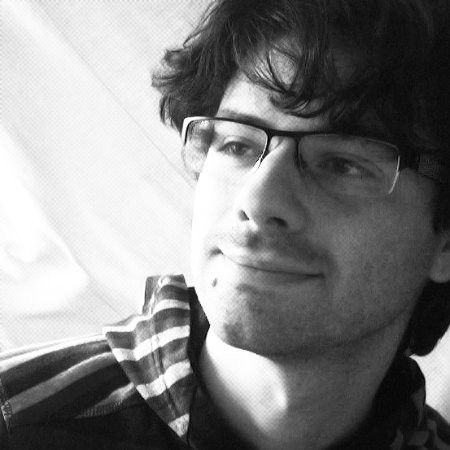 "Working with chocolate and cookies can be a little scary if you aren't used to it: the shapes are simple but at the same time can be very hard to achieve a "hot" look. Andre is a great teacher and with this Wondershop you could learn how to fine-tune modeling, lighting, and shading with some simple techniques in order to leverage your project. I really would like to thank Andre for this course and hope that more will come in the future."
Mario Manganelli
3D Modeler
"I've been learning a lot with Andre's projects. He has a very interesting teaching style, he focuses a lot on details, making the project perfect."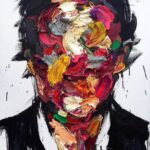 "Being able to attend a Caputo workshop was a real honor. I've been following the work for a while and I always use Andre as a reference for where I want to go. I loved the Wondershop and I'm looking forward to more!"
Mateus Muramatso
Advertiser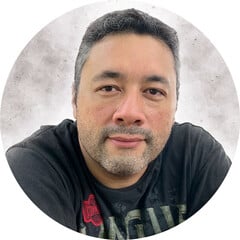 "André is, in fact, a reference when it comes to 3D illustration. Of course, it is mandatory to capture all the tips he gives because, no matter how small it is, they will make a lot of difference in the final result of the work. Not to mention that his didactics, characterized by calm, knowledge and depth of the subjects covered, make it very worthwhile."
Fabio Hirata
3D Artist / Graphic Designer "Andre is master in modeling organic products… reference!"
How has the experience and success of students been after using my methods
See below the student evolution and satisfaction index after using my methods and obtaining results in the international market.
Improvement of the Artist's Portfolio
Personal growth in the market during the first 3 months